Reliable Construction Firm
in the DOMINICAN REPUBLIC, USA, Jamaica, & Africa
FRANCOIS INVESTMENTS S.R.L. is a vertically-integrated real estate development and Construction firm. We are professional, reliable, and trustworthy at everything we do. We serve a diverse pool of customers in the USA, Dominican Republic, Jamaica, and Africa.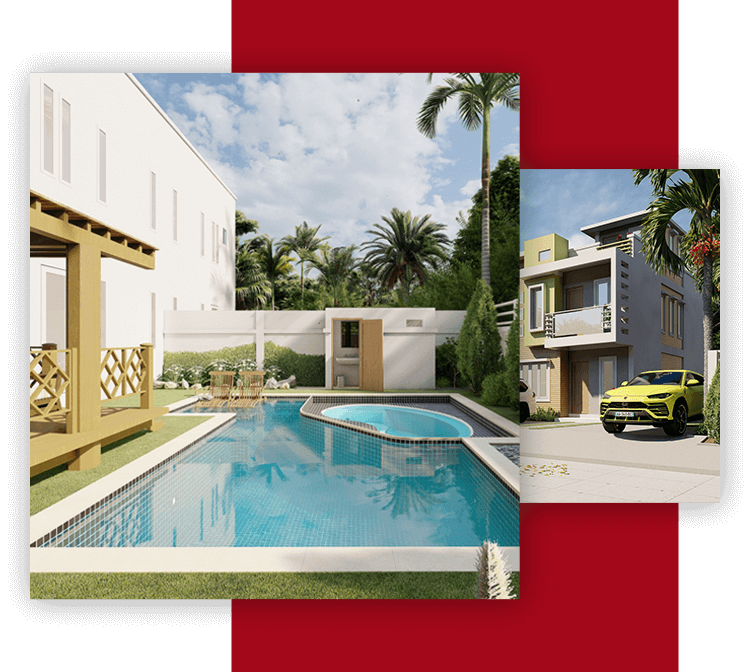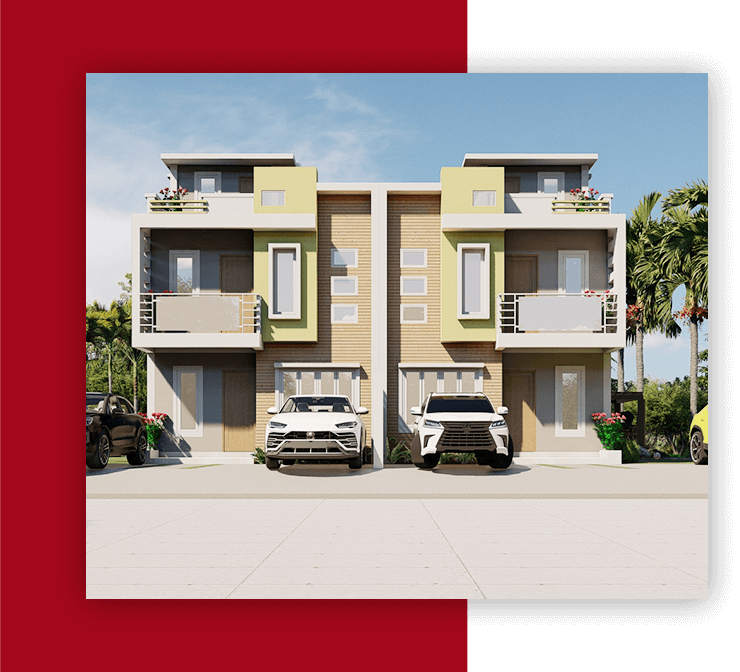 We are deeply knowledgeable in the construction, real estate, and investment industries. We deploy a flexible approach to real estate and pride ourselves on our versatility and dynamism. You can count on our professionalism and experience to get the job done on time and within budget.
Here at FRANCOIS INVESTMENTS S.R.L., we combine years of market experience and uphold a strong reputation for excellent customer service. We have over 15 years of experience in all three areas and look forward to sharing our expertise with you.
Please visit our social media pages to see our work.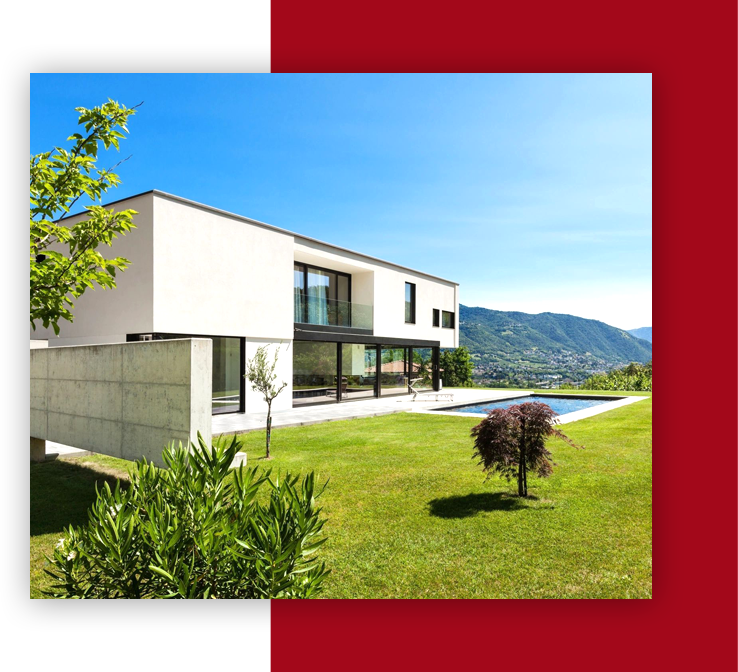 Reach Out to Us
for More Information